Hello
My name is John. I am in my 50s and have been spanking women for over forty years. During that time I have spanked many ladies of various ages and sizes! The one thing they all had in common was that they wanted to experience a proper spanking in a safe and discreet environment from someone who is experienced and who would respect their limits. I understand that meeting a complete stranger for a spanking can be daunting so please look at my testimonials from ladies that have visited for a trip over my knee and ladies I have worked alongside. I hope this will help to reassure you. If you've looked at my site (and please take the time to do so) and are serious about arranging a spanking then I look forward to hearing from you.
Please note that I do not charge for spankings and I am based in West Yorkshire, England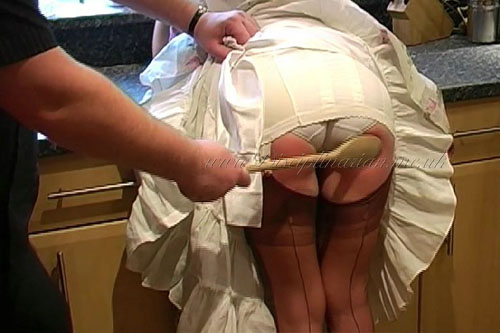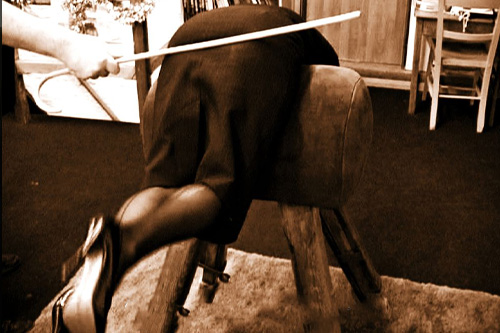 What do I wear???
The service offered involves role-play sessions in which the client is expected to wear feminine attire, including white lingerie and a petticoat. The session typically begins with the client being spanked over the knee, followed by the spanking continuing over their petticoat and eventually on their bare bottom. If the client wishes to role-play as a schoolgirl or other specific character, they can dress accordingly. The provider is open to tailoring the session to the client's specific desires, such as playing a naughty girl or a cheating wife.